In March, it is warm and cold, and we ushered in the annual "March 8" International Working Women's Day in this spring. On such a special day, in order to let the female employees spend a harmonious, warm, relaxed and happy holiday, and also to express the company's care and encouragement to the female compatriots, on the afternoon of March 8, 2021, Shenzhen Folksafe Technology Co., Ltd. organized all female employees to participate in a unique tea party.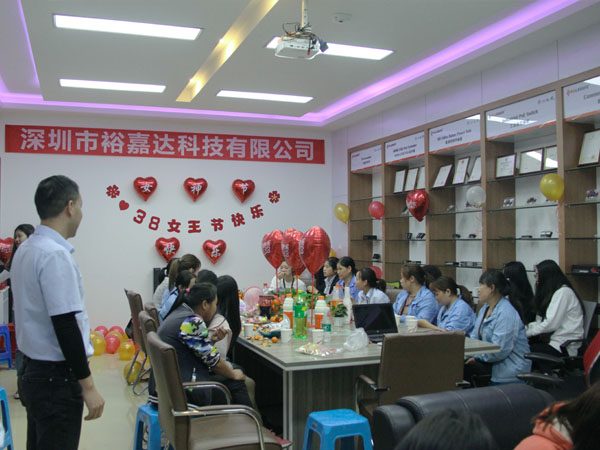 Before the meeting, Mr. Shu Wengui, Chairman and General Manager of Folksafe, on behalf of the company, gave a speech to all the female compatriots, wished them a happy holiday, thanked them for their contribution to the development of the company, and expressed a warm welcome to the new colleagues. During this period, we enjoyed the delicious food, chatted about work and family life together, and the colleagues from the administration department organized us to play games together. The activity of grabbing red envelopes even pushed the atmosphere to a climax. After the game, the company also gave exquisite gifts to all the female compatriots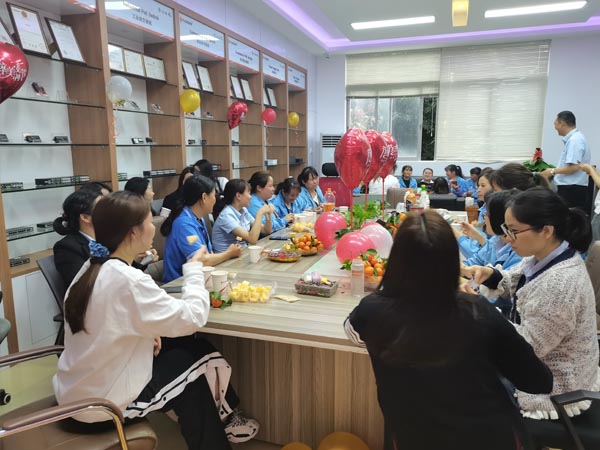 The tea party ended in a pleasant and relaxing atmosphere. Everyone took a group photo and wanted to keep this wonderful moment. This event fully demonstrated the enthusiasm, unity and friendliness of Folksafe female. I hope that in the coming days, all female employees can devote themselves to work and life with a more confident attitude and full enthusiasm, and make unremitting struggles in the development of the company to bloom their own beauty.