On February 8, 2022, the eighth day of the Lunar New Year, the entire leadership of Shenzhen Folksafe Technology Co., Ltd. waited at the company gate with the blessings of the New Year, and welcomed all employees to return to work with the first ray of sunshine of the New Year. The morning light was faint. With the arrival of employees, the gate of the company gradually became lively. Every colleague who returned to work early received blessings and gifts from the company. The New Year's greetings from the leaders and the unexpected surprises brought by the start-of-work gifts warmed the hearts of every returning employee like the rising sun and inspired everyone's enthusiasm for work.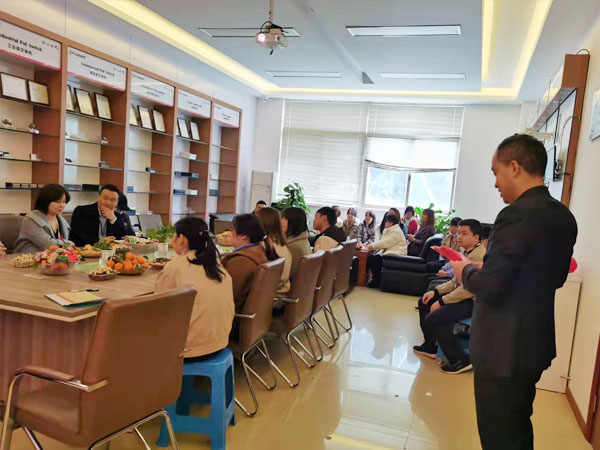 On this special day, General Mr. Shu distributed the New Year's start-up benefits to the employees one by one. Everyone was smiling and happy.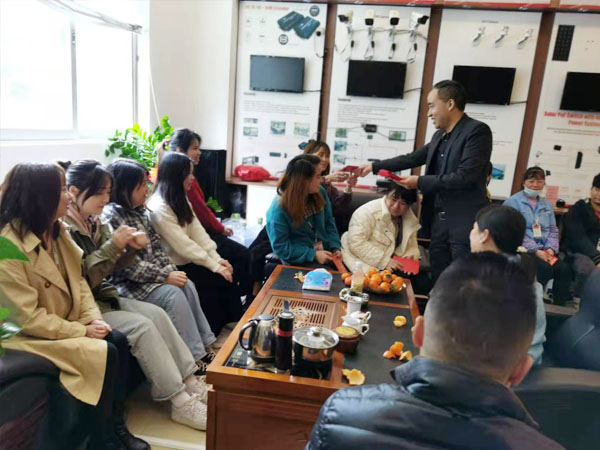 On the occasion of the Good-luck beginning, General Mr. Shu and all the leaders also expressed their New Year's wishes to the employees, hoping that everyone can make persistent efforts in the new year, and always keep in mind the core mission of "people-oriented, integrity management, and win-win cooperation". In the end, Folksafe also sends sincere wishes to all of you. We wish you a prosperous careerand financial resources and all the best in the years to come.