The annual autumn season is coming with golden wind and clear weather. Many companies have chosen to travel in this comfortable and cool season, the marketing center of Shenzhen Folksafe Technology Co., Ltd. is no exception. In the past years, FOLKSAFE chartered bus and travelled with tour group, those places to go were far away. So everyone wants to come here differently this year. After discussing it again and again, we decided to go on a trip in Shenzhen.
1. Rent a Home Stay Facility
At 10 o'clock on the morning of November 16, 2019, everyone drove to the destination after the designated address was collected: Dapeng Ancient City. After about 2 hours' drive, we arrived at the destination. The first thing we saw was a warm and chic Home Stay Facility. After finding our "Four-Leaf Clover", everyone was excited to start looking for their favorite room. Different styles, girls, straight men, elegance, warmth, family style, and so on. After the check-in, everyone first came to a seafood dinner.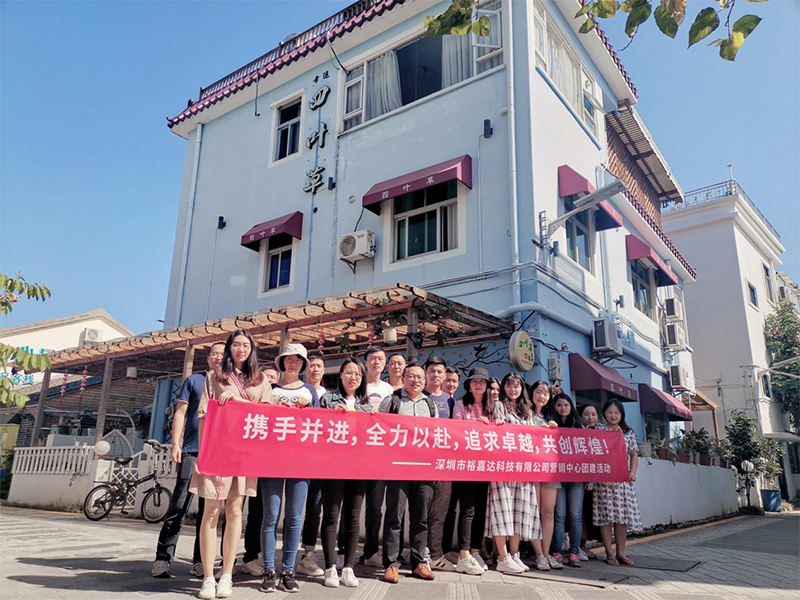 2. Take an island trip
After lunch, everyone took a short break and went to the beach, because the island is waiting for everyone to explore. After taking the speedboat to reach the island, everyone began to completely relax themselves, catching fish and touching shrimps, piled up sand, crawling rocks, taking selfies, etc., and ushered in a long-lost relaxation in this international metropolis -- Shenzhen.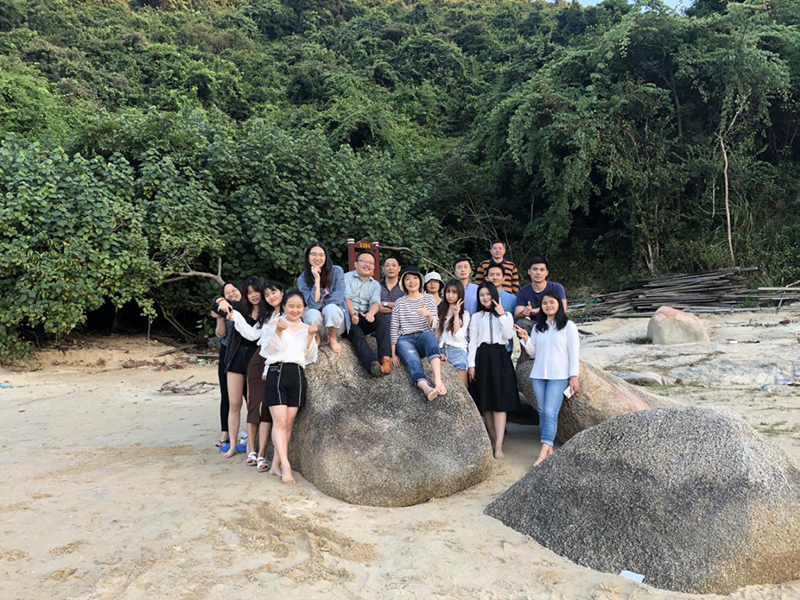 3. Buffet barbecue
After returning from the island, everyone started a self-service barbecue. The food materials were ready. Everyone ate and chatted happily. Karaoke, flying chess, mahjong and solitaire were all playing at this time. We had a good time.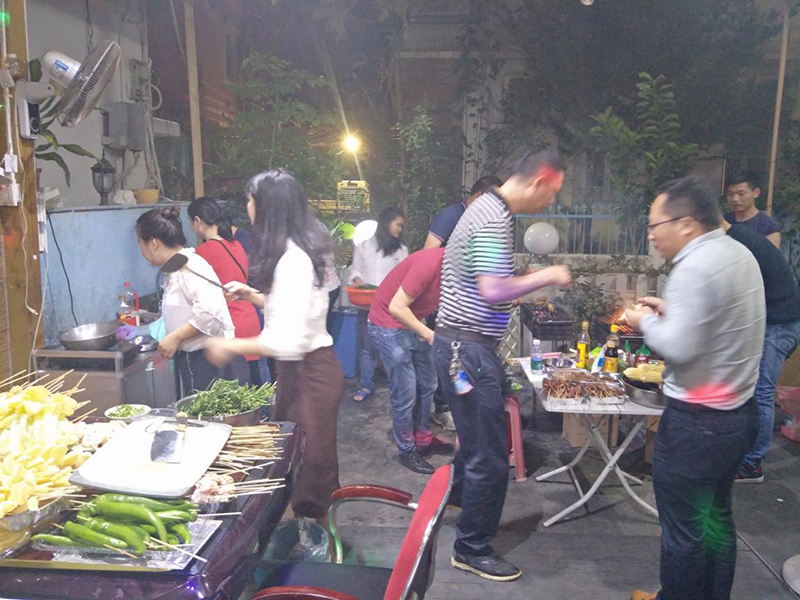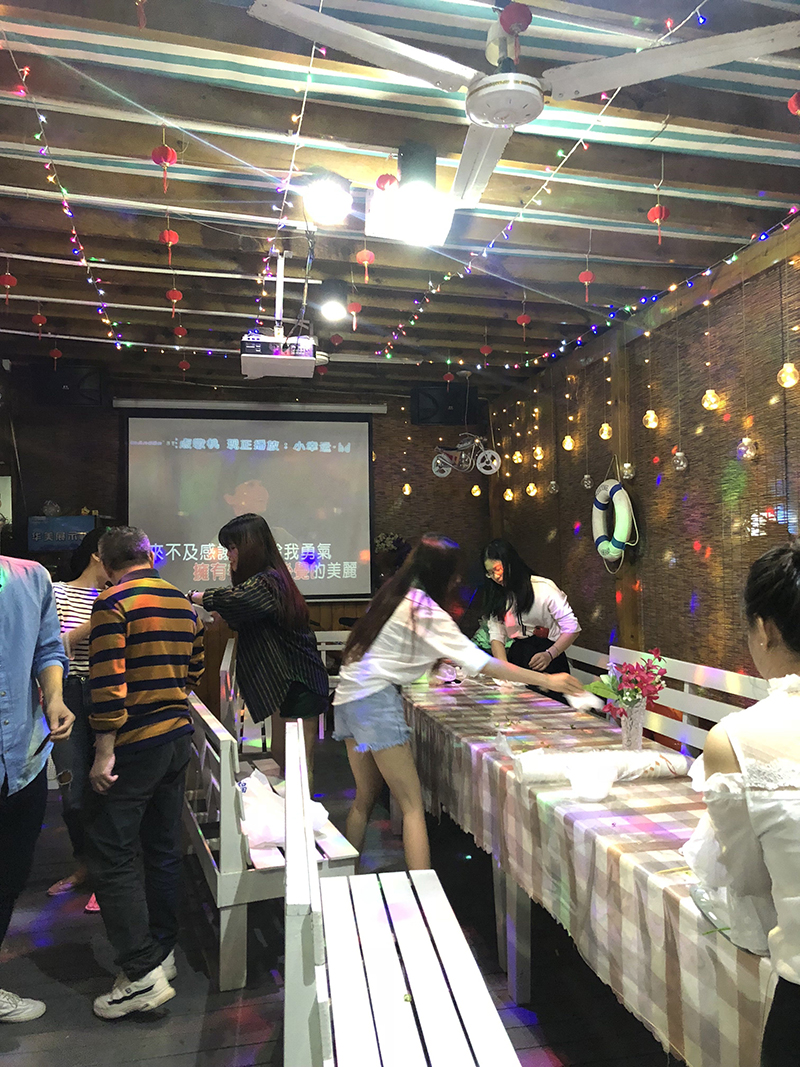 4. Cooking competition
Since we played too much the night before, everyone got up late the next morning, so the breakfast was skipped and the brunch was to be solved together. There was a lot of barbecue ingredients left in the last night, and we decided to use the rest of the ingredients to make a culinary competition. Boys go to the seafood market to buy some fresh ingredients, and the girls stay to prepare other ingredients. After two hours of rushing, the dishes from different "chefs" finally came to the table, and among the many delicious ones, the white shrimp and the salt and pepper crabs were the most popular.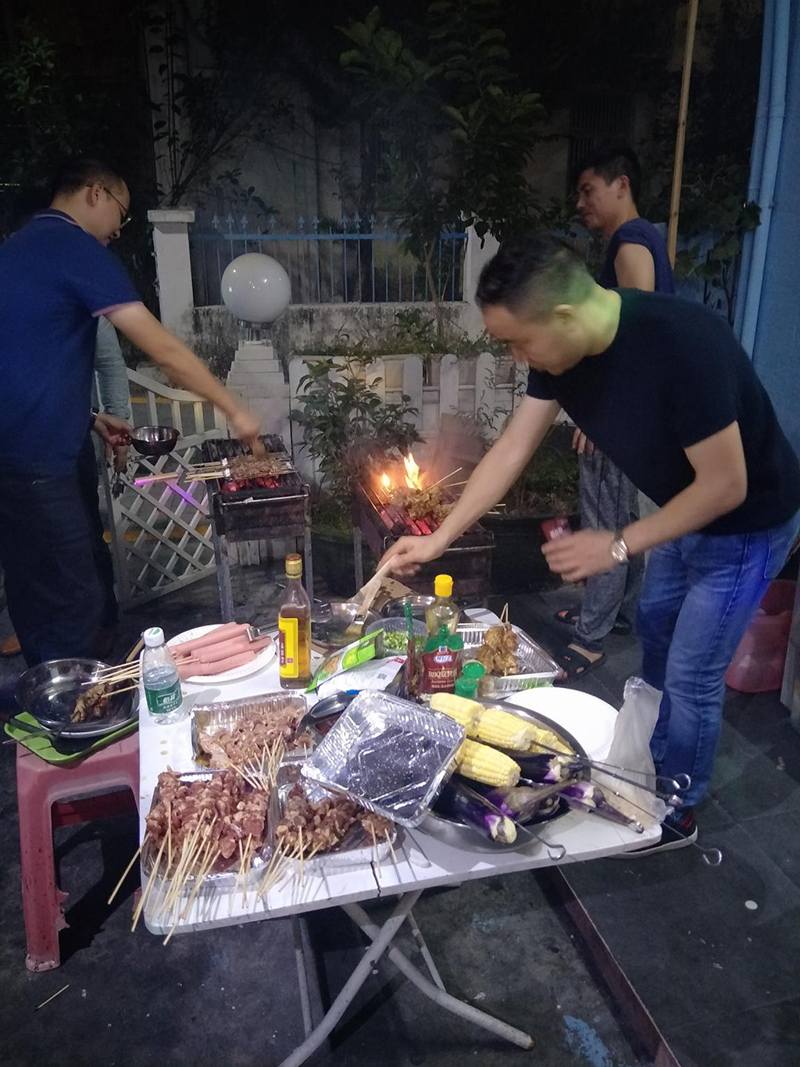 After the last big meal, we took a break and set foot on the return journey. This year's journey was short, but the colleagues were very happy. The life and work pace of the metropolis is fast, and everyone rarely stops in a hurry. Through such a team building activity, on the one hand, it can ease the pressure of everyone's work, on the other hand, it can make the body and mind get a great relaxation. Why not do it?