At the beginning of 2020, a war without gunpowder started, fighting without declaration. The word "Novel Coronavirus Pneumonia", as the dreaded term is known, has leapt before us with a vengeance, this is a battle of life against the virus. The "novel coronavirus pneumonia"is an order, "prevention and control"is a responsibility, under the command of the state, thousands of medical workers, police, party members, volunteers and others bravely "retrograde" on the front line of the Anti-Virus War. They guarded every member of our social family with great courage, in such a natural disaster, all Chinese people should stay together to fight against the epidemic, FOLKSAFE, is no exception.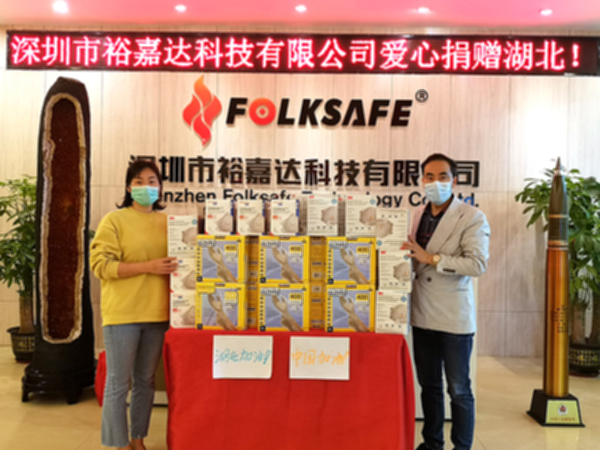 FOLKSAFE has been closely following the changes of the novel coronavirus pneumonia's situation in Wuhan. The company's senior management returned to their position on the first five days of the year. According to the epidemic situation and in accordance with the requirements of the national prevention and control command, a series of notices were issued to mobilize employees to stay at home as far as possible and also sent special personnel to go overseas to purchase medical supplies.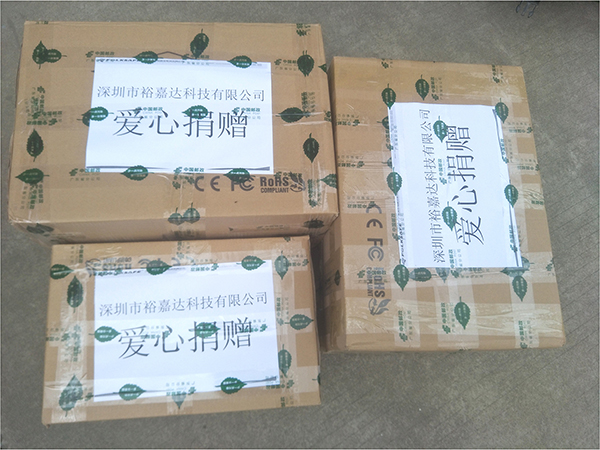 With global medical supplies almost wiped out, FOLKSAFE have purchased tens of thousands of medical gloves and N95 masks in the United States and Mexico with the help of overseas cooperation agencies. Due to frequent cancellations of domestic and international flights during the epidemic and many other reasons, the material were delayed for nearly a month before being delivered to the FOLKSAFE's headquarters. After receiving this batch of material, it was immediately decided that except for a small part reserved for the company's employees to return to work, most of the rest was donated to Huanggang Huangzhou General Hospital and its subdistrict offices of Hubei. For protecting ourselves well and return early to contribute our effort!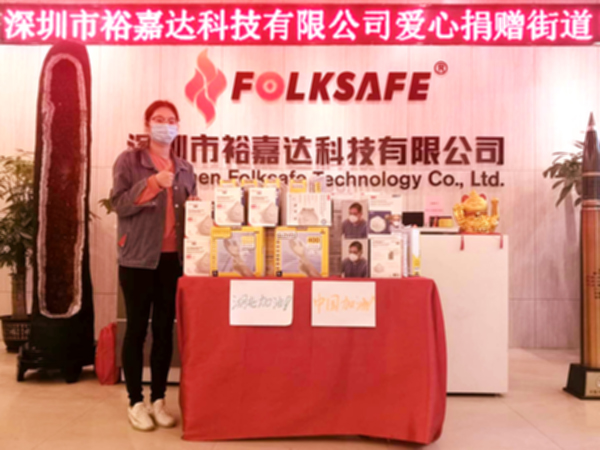 Spring has arrived, and the dawn of victory in the epidemic has emerged. The disaster is ruthless but the people is affectionate.At this moment, only with one heart and one mind, can we overcome difficulties in our social family.
FOLKSAFE has always adhered to"Equality, solidarity, fraternity and mutual assistance."Manage career with spirit of hard struggle, and serve the country. Conduct ourselves with attitude of gratitude, and return the society.