At present, the novel coronavirus pneumonia's prevention and control have entered a critical stage. In order to conscientiously implement the nation's important directive spirit on novel coronavirus pneumonia's prevention and control, and also to meet the relevant requirements of the joint prevention and control mechanism, FOLKSAFE quickly established an internal epidemic prevention team which defining job responsibilities and carry out prevention measures in real time:
1. Actively mobilize employees to do personal protection and make real-time records.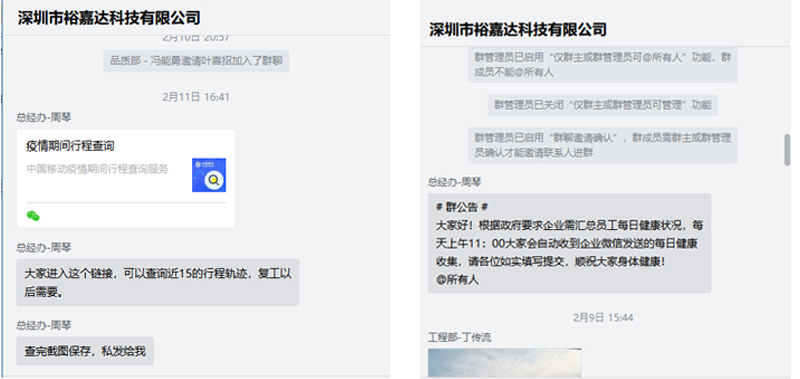 2. Supervise employees to do a good job of self-isolation for return to Shenzhen, and strictly follow the government's resumption of work.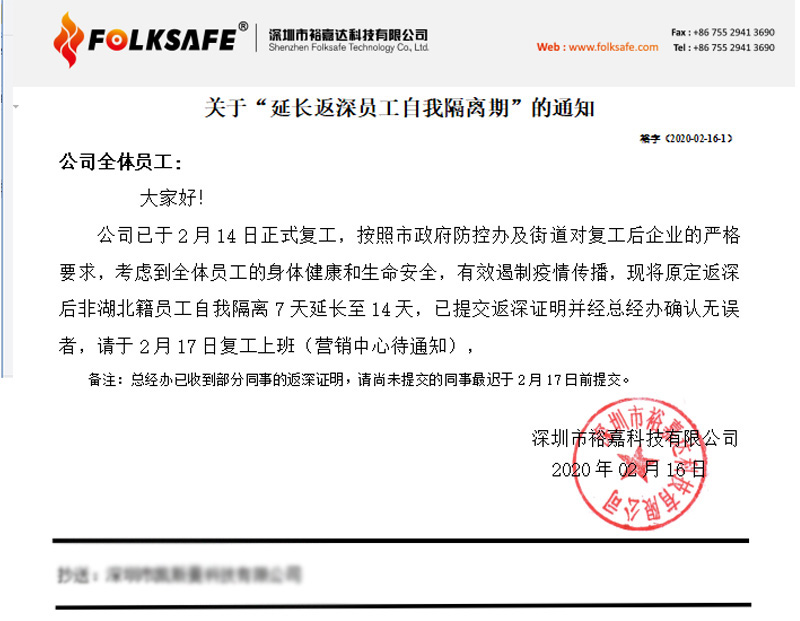 3. Publicize novel coronavirus pneumonia's prevention, popularize novel coronavirus pneumonia's knowledge for employees and train them on prevention measures.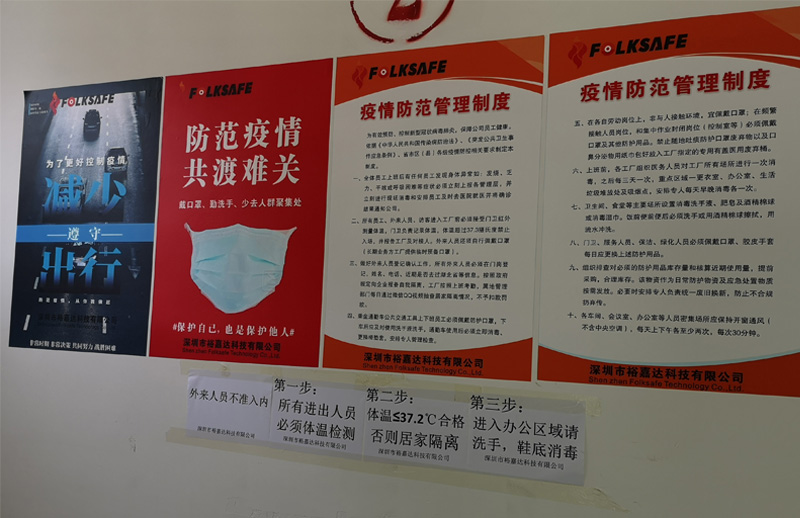 4. Prepare masks, disinfection water, thermometer, etc., and do a good job of disinfection and sterilization.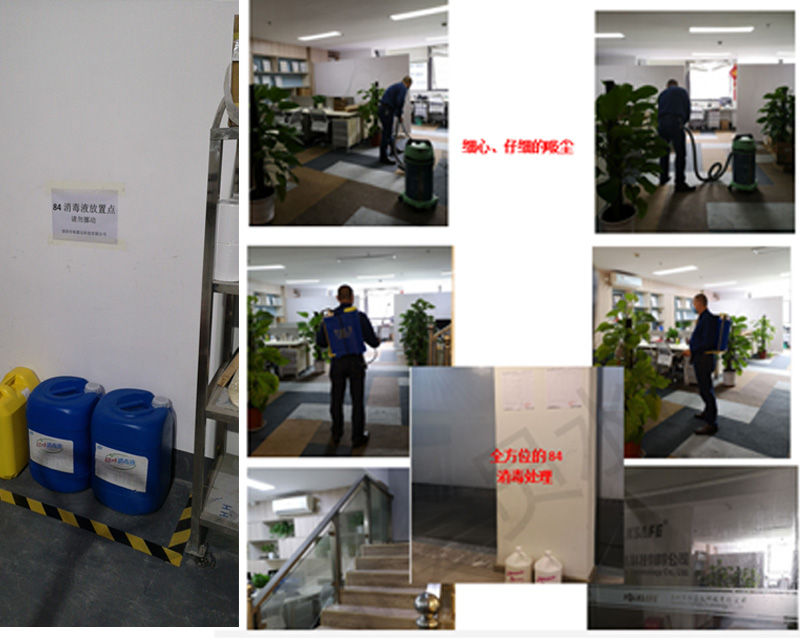 5. Distribute masks and disinfection wipes one by one to colleagues who have met the conditions for returning to work.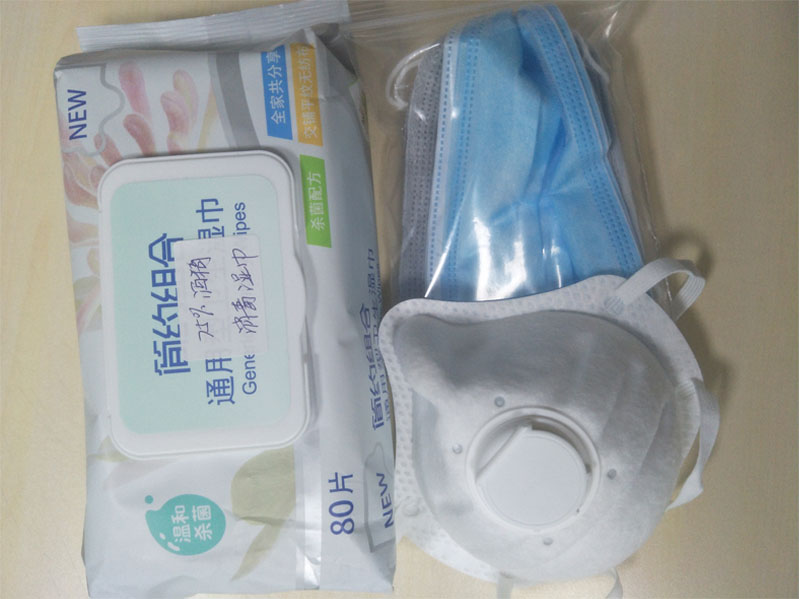 6. Set up temperature testing points and recycling places for discarded masks. Take the temperature of employees before entering the office every day and record it. After work, throw the discarded mask into the designated garbage can for unified treatment.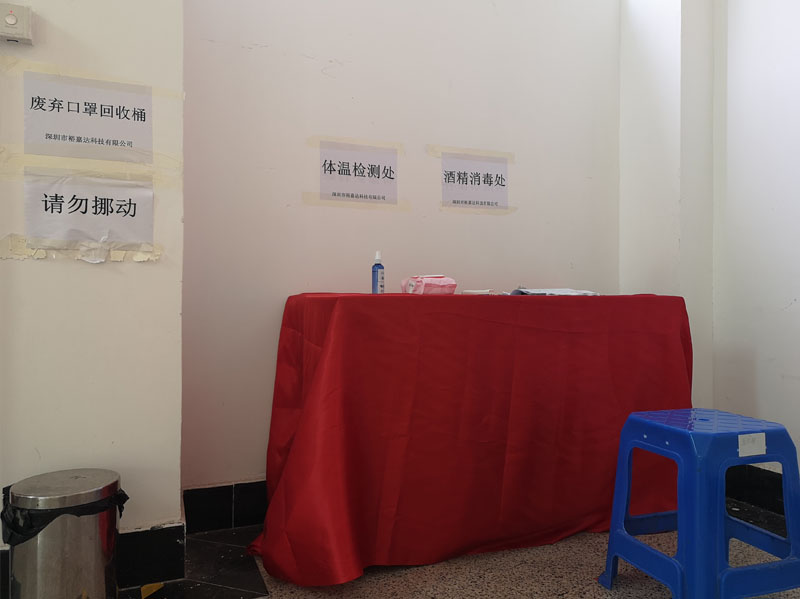 7. Arrange the qualified return workers to stay in the sterilized dormitory,and the company will send a car to pick them up and send them to work on Monday and Friday instead of taking the bus or subway.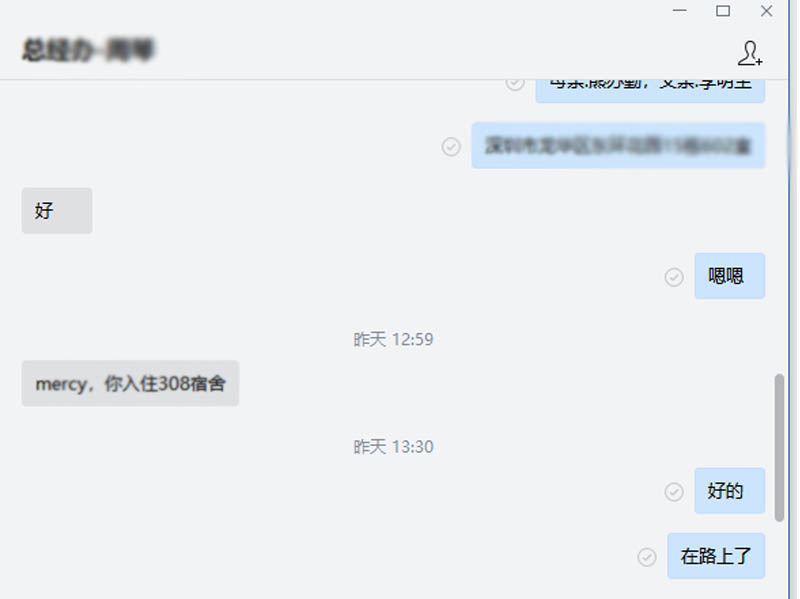 In this war, the "novel coronavirus pneumonia"is an order, "prevention and control" is a responsibility, and life is the most important one. In this special time, it can effectively reduce personnel gathering, actively wear masks, and pay attention to your own physical condition in real time. In case of any situation, you can seek medical treatment and isolate yourself effectively, so as to prevent the spread of the novel coronavirus pneumonia, and ensure the health and safety of yourself and others.
Cold winter is passing away, and warm spring is approaching. Today, China has the absolute ability and confidence to win the novel coronavirus pneumonia. As a member of the social family, FOLKSAFE will strictly follow the government's requirements, unite with the people of the country, together to meet the arrival of victory.